We have been 'forming' the future for over 30 years now!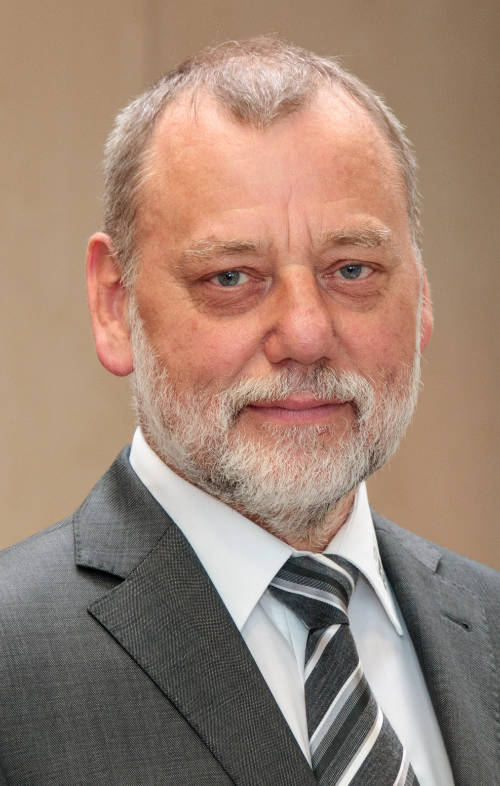 Richard Hiebler
Management
Hiebler has grown from a one-man operation to one of the leading companies in the Austrian plastics industry.
1985 – The founding year: The company was founded on 11 November 1985. At the time, Richard Hiebler mainly carried out repairs and alterations to ski boot moulds with just one employee. Soon after that, he began making ski boot moulds. In the following years, he also began manufacturing 2-component ski tips for the skiing industry.
1994: The production of ski boot moulds was discontinued, whilst plastic production was further expanded. New employees were brought on board and schooled accordingly. The production range of plastic components was extended. Hiebler slowly grew to become a sizeable production site for injection moulded parts.
2000: Thanks to many years of experience in 2-component injection moulding, the company was able to gain a foothold in the automotive industry and win Audi as a customer. The production of metal-plastic combinations subsequently expanded the range of services.
2005: The expansion of the business premises was a success. In October, the company moved into a new warehouse and a new office building.
2006: An insolvent company in Lebring was acquired and the number of machines was increased from 16 to 23. The two production facilities also allowed for an expansion of the product range.
2007: The company was merged with the Lebring production facility at the main site in Stainz. The plant in Stainz was expanded with the addition of 23 injection moulding machines. The production buildings and the office building span a total area of approx. 1,600 m². In 2007, around 50 employees work in 3-shift operation.
2015: Hiebler honours its 30-year anniversary – we celebrated and thanked our employees, customers and suppliers for their long-standing collaborative partnerships. We now employ over 90 members of staff in a 3-shift schedule, who manufacture a range of products for our clients.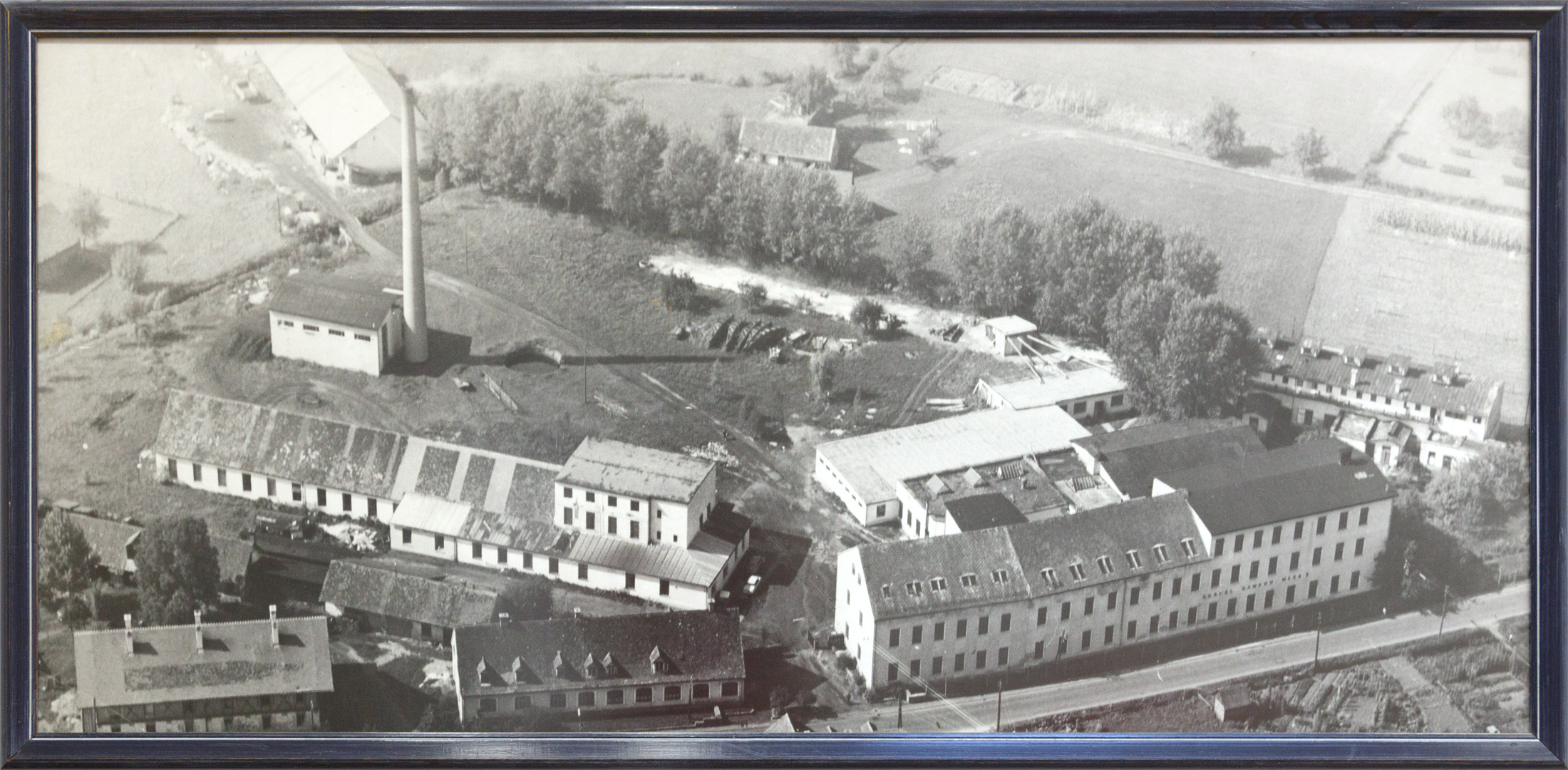 Historical display of the 1964 factory premises at the present site.